On 12 March 1947, crowds flocked to the porch of the Ferrari factory in via Abetone Inferiore, Maranello, to see the 125 S chassis take its first laps around the track. Two months later, the car won the Grand Prix of Rome. Its sides bore the Scuderia Ferrari badge: a small black horse on a yellow background. This is a replica of the one worn by the squadron of the Italian ace of the Great War, Francesco Baracca. The aviator's mother had suggested to Enzo Ferrari that it should appear on his car on the evening of one of his victories in Ravenna, which she had attended in 1924. "It will bring you good luck", said the Countess. And she was right. In seventy-five years, the Maranello firm has amassed more than 6,000 victories, in every category of motor sport. The Richard Mille stand at Rétromobile will be showcasing these achievements: Formula 1, endurance, grand touring, no discipline has escaped Ferrari. The queen of motor sport is represented by a number of single-seaters spanning several decades, all associated with legendary Formula 1 names.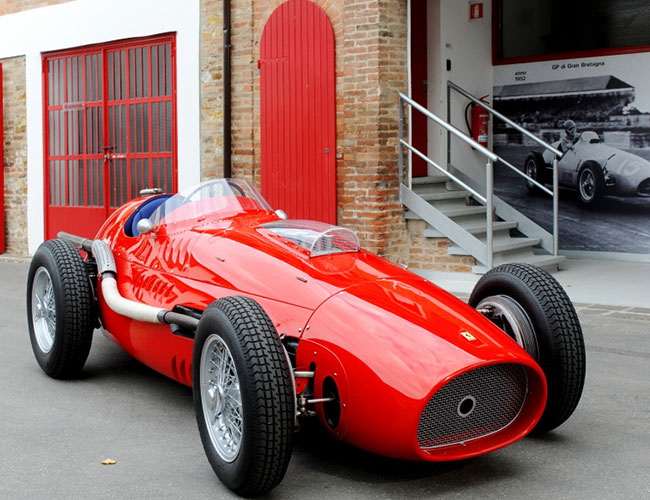 On the endurance front, Richard Mille and Ferrari Classiche are taking us back to the glory days of the prancing-horse marque to (re)discover a landmark model in its history.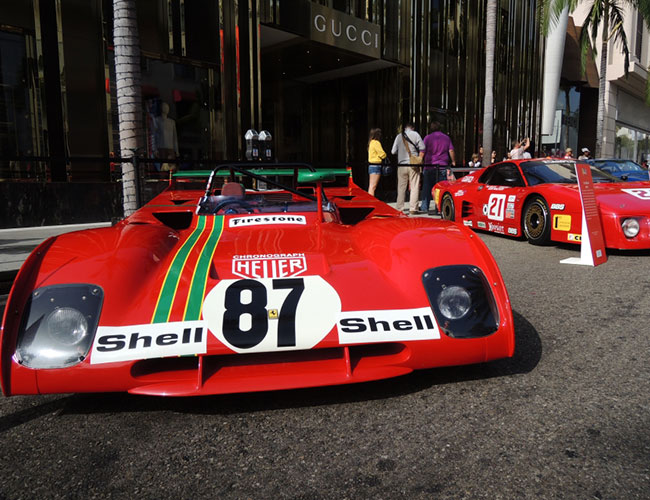 The presence of Grand Touring models also reminds us that Ferrari has long dominated this category with models that are well known to tifosis and car enthusiasts in general.