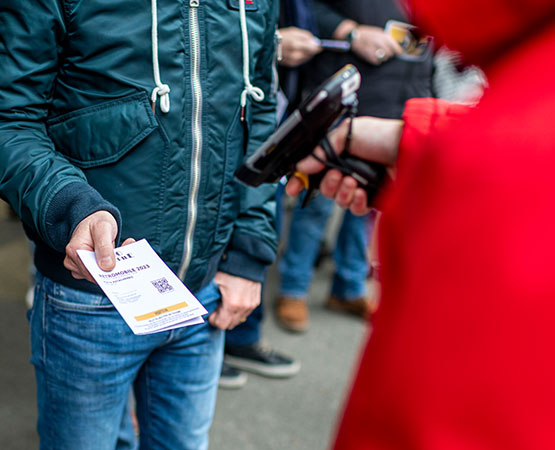 Rétromobile 2024: tickets now available!
The most beautiful temporary museum dedicated to classic cars is waiting for you! Get the year off to a flying start by booking your tickets for Rétromobile 2024 now.
Rétromobile 2024 unveiled!
Take a step back in time and get a sneak preview of the 2024 edition of the show!
Rétromobile : the event that makes Paris into the collectors cars capital. Rétromobile is THE event for anyone interested in vintage cars.
THE FIRST SHOW OF THE SEASON FOR VINTAGE CAR ENTHUSIASTS
EXCLUSIVE EXHIBITIONS AND EVENTS
COLLECTORS CARS AUCTION