Buy your ticket for the Rétromobile show: Preview or 5-day show, discover the offers available
Preview 
Do you want to provide an exceptional moment for your customers, colleagues and loved ones? Let them discover the most beautiful pop-up garage in the world before anyone else by inviting them to the Rétromobile 2024 preview evening on Tuesday January 30, 2024 from 6 p.m. to 10 p.m.


Preview evening price: €60 including tax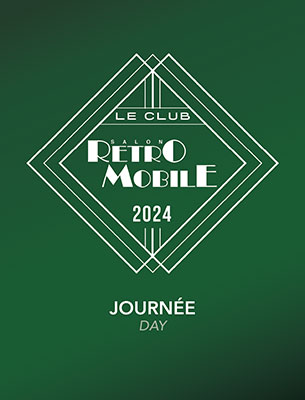 New this year - The Club! 
Want to discover the Rétromobile show in the best conditions? Join the Rétromobile Club now! This offer allows you to discover the Rétromobile event like you've never seen it before. On the program: skip-the-line access, private lounge "Le Club", access to the Artcurial exhibition and sales space…
Day Club: €220

Full day + Club night: €352.

Preview the club: €352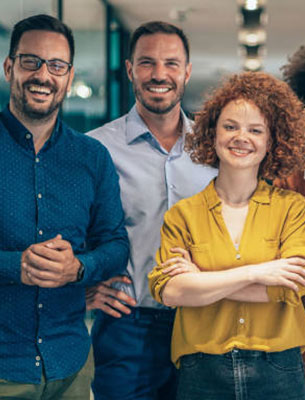 ESC rates
Are you a CSE and would you like to acquire places for your employees? Are you an individual, a club or an association and would you like to visit the great mass of classic vehicles? Reserve or buy your tickets to Rétromobile 2024 now and get a reduction from 10 tickets ordered!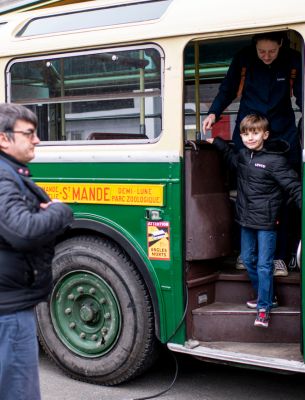 Young & Teen
Live the Rétromobile experience with your family! Take advantage of discounts for budding drivers who accompany you and share a timeless moment dedicated to the love of classic vehicles.
Teenagers (- 16 years old): €12 incl. tax

Children (under 12 years): FREE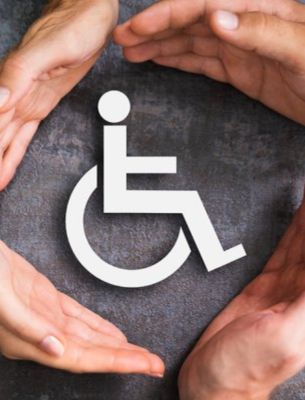 People with disabilities
An inclusive place for all enthusiasts of exceptional mechanics, the Rétromobile show offers people with disabilities and their companions the opportunity to benefit from a preferential rate when purchasing an access ticket to the ticket offices of the event.
Person with a disability (on presentation of proof): €16 incl. tax

Accompanist (1 per visitor with a disability): €16 incl. tax
Ticketing information
Pre-sale price during the show (from January 31 to February 4, 2024): €21
Price on site: €24
Group rate (from 10 tickets purchased): €16
Online price: €19
D-7 rate (from January 23 to January 30, 2024): €20
A ticket is valid for a single day of your choice from January 31 to February 4, 2024.
To come to the show for several days, you must purchase one ticket per day.
Any exit is final. Be careful to keep your ticket carefully as no access ticket will be reissued by us, your ticket will be requested at the entrance.
For any support or information request, our hotline team is at your service: [email protected]