Key figures
125000
enthusiastic visitors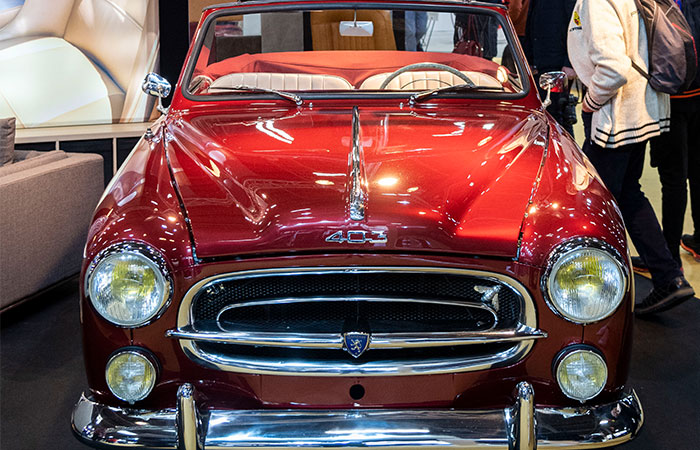 Craft
Your participation from 1 570€ HT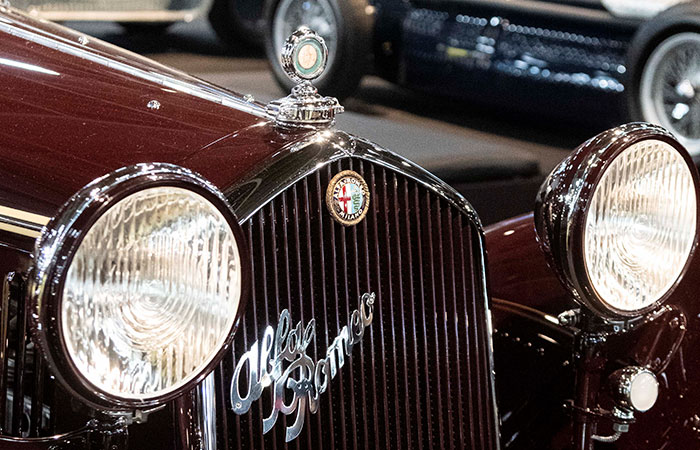 Commercial company
Your participation from 2 972€ HT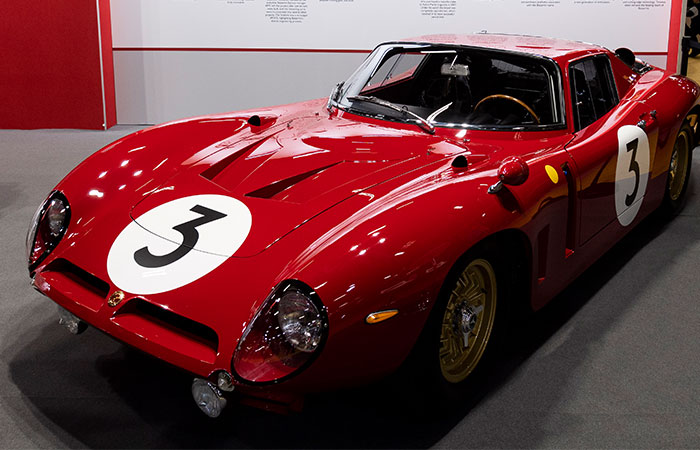 Club & Association
Your participation from 1 172€ HT
The keys to successful participation
February 2023
Registration opens, Opening of your exhibitor space
- REGISTRATION -

*Simulate your participation using our online tool and confirm your participation at the event

*Find out all the details of your participation
June to November 2023
Order your communication tools, Register for the exhibitor webinar
- BEFORE THE SHOW -

*Whether your objectives are business, visibility or experience, create your tailor-made action plan using our communication tools!

*Meet the Retromobile teams and benefit from their expertise to optimise your preparation for the event
June to November 2023
Catalogue registration, Register your event
- BEFORE THE SHOW -

*Improve your visibility on our website by filling in the key elements of your brand (company name, brand, products, etc.)

*Maximise the visibility of your events at Retromobile by appearing on the list of events
November 2023
Promote your participation, Anticipate the set-up of your stand
- IN THE RUN-UP TO THE SHOW -

*Use the media kit to communicate on your social networks

*Send us the layout plan for your stand and order your technical services via the online shop
December 2023
Finalise the logistics
- IN THE RUN-UP TO THE SHOW -

Make sure you have placed your orders, check the transmission of your layout plan, fill in the safety instructions and book your unloading time slot via Logipass.
January 2024
Invite your contacts, Prepare your stand set-up
- IN THE RUN-UP TO THE SHOW -

*Generate your e-invitations and invite your prospects, customers and staff

*Go to the exhibitor reception desk (pav. 1) from 28/01 to collect your stand assembly/disassembly badges.
31 January to 4 February 
Submit your press kits and press releases, Communicate about your presence at Retromobile, Secure your location for Rétromobile 2025
- DURING THE SHOW -

*Visit the show press office!

*Don't forget to tag the Retromobile accounts and use the hashtag #Rétromobile

*Make an appointment with your sales representative and benefit from exclusive advantages.
March 2024
Communicate the results of your presence, Take part in our satisfaction survey
- AFTER THE SHOW -

*Thank participants and share your best photos on social networks

*Make your voice heard and help our teams to improve.